Billet Heater Plate HQ-WB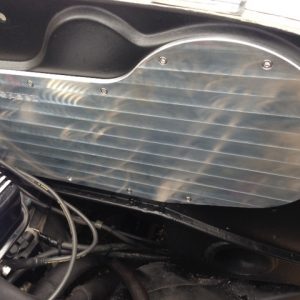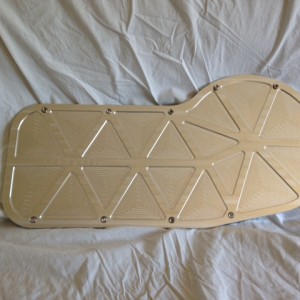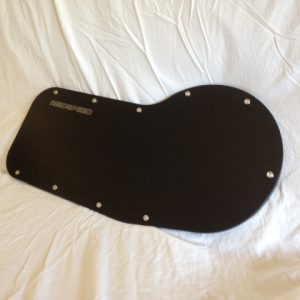 Available in raw machine finish, Black anodised or machined with pocket pattern
This is a plate to block off the hole that is left in the firewall of your hq to wb style Holden when you remove the standard heater box/fan. Common for people that have an under dash aircon/heater set up or for guys that dont have any heater at all. This plate when fitted is very strong so perfect for hanging oil catch cans or ignitions off.
This plate is CNC machined out of 6061 alloy, it is machined all over front and back it is not just some cheap water/laser cut piece of material.
All bolts/ washers and nyloc nuts are included.